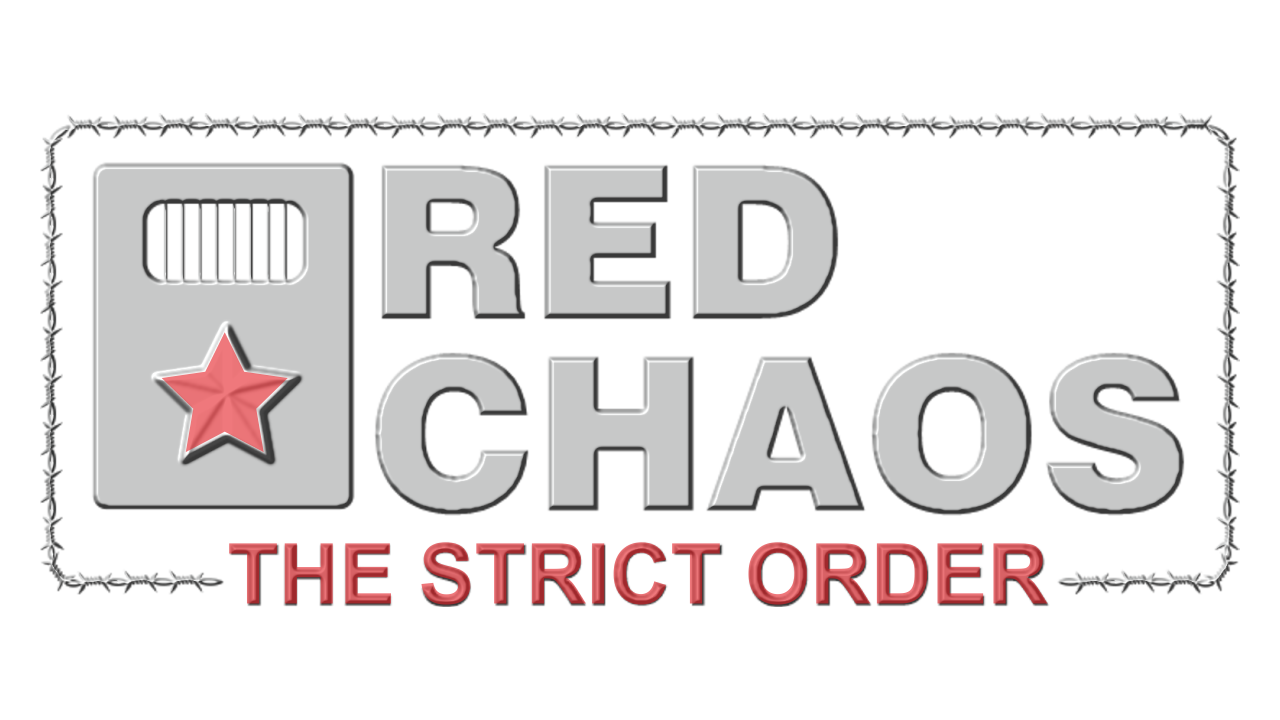 GET READY FOR A NEW TACTICS CONFLICT
Red Chaos – The Strict Order
With an exciting campaign and a big focus on multiplayer with up to 8 players, fun is guaranteed for everyone.
Gathering resources, building bases, and producing units are the core of the game.
The well thought-out balance system ensures equal opportunities.
The strengths and weaknesses of the various units promise tactical progress and offer enormous fun and excitement.
Whether offensive or defensive, in Red Chaos you can combine countless strategies to always be one step ahead of your enemy. Certain upgrades help you deepen your tactics to prove yourself on the battlefield.
Fight in the name of reunification on the side of the Empire or choose to join the Rejectors and fight for your independence.
About Red Chaos
The Strict Order
Many years ago a brutal war destroyed the great empire and split it into burning areas.
since then the leaders of the old empire have tried to reunite the territories until they almost succeeded.
But only one state defied unification. These militarily inferior population saw reunification as the exploitation of their rich resources and so every attempt at a peaceful solution failed The empire viewed this behavior as treason, and fine tongues became mightier than swords.
Smaller clashes turned into battles.
It was the beginning of an endless,
Painful war
Red Chaos is a classic and modern real time strategy game. Red Chaos offers a variety of strategic aspects based on the strengths and weaknesses of individual units and ensures continuous equality of opportunity through a sophisticated balancing system.
About Squarecut Games Studio!
We at Squarecut games have built a great team that works together to perfect our project.
Like many others, we, the members of Squarecut Games Studio, were shaped by the unprecedented rise of the video game industry and recognized the love for the RTS genre as early as the 90s, which has accompanied us to this day and encouraged us to develop RED CHAOS.